Ground Support Equipment
Self-propelled passenger stairs
Passenger Terminal Equipment
Baggage handling systems
Ground Support Equipment
GPU (groound power units), converters
Ground Support Equipment
Lavatory Service Units towable / self-propelled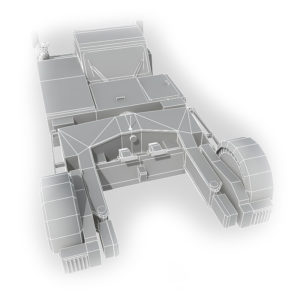 Ground Support Equipment
Towbarless tractors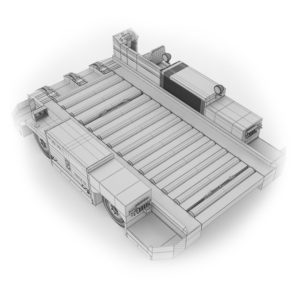 Ground Support Equipment
Container transportes
Ground Support Equipment
Towable passenger stairs
Ground Support Equipment
High loaders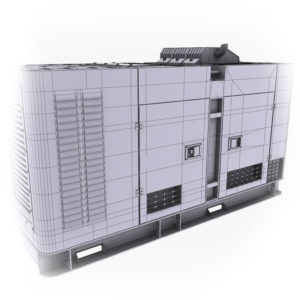 Ground Support Equipment
ASU ( air start units)
Ground Support Equipment
ACU/AHU (aircraft cabin cooling / heating units)
Ground Support Equipment
Water Service Units towable /self-propelled
Ground Support Equipment
Pushback tractors
Ground Support Equipment
Baggage conveyor belt loaders
Ground Support Equipment
Tow bars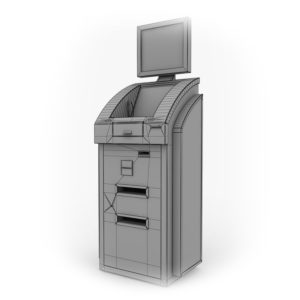 Passenger Terminal Equipment
Self- check-in terminals, control cabins
Ground Support Equipment
Service and maintenance platforms
Passenger Terminal Equipment
Passenger terminal seats
Ground Support Equipment
De-icers
Serwis I konserwacja
Our company provides services for Airport Ground Support Equipment. Also, we are the authorized partner of the largest manufacturers of aviation equipment, therefore our personnel undergoes regular training directly at the manufacturer's sites.
Czytaj dalej
Szkolenia operacyjne
In order to ensure the that equipment functions well, both equipment users and the equipment maintenance and repair team must be trained. Users must be trained in basic care and maintenance of equipment, and the equipment team must be trained to undertake repairs and more complex maintenance tasks. That's why after every equipment delivery our service department provides Customer's personnel trainings, with issuing the Certificates for the employees.
Czytaj dalej
Airport & winter equipment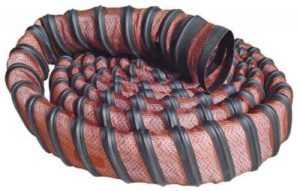 Air Start Unit Hoses & Couplings
Safety Equipment & Supplies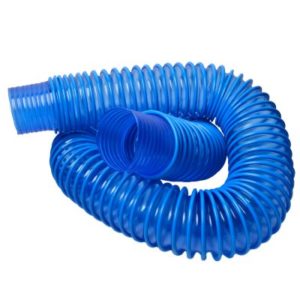 Lavatory Service & Potable Water Unit parts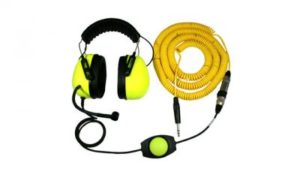 Ground Communication
Cable Assemblies & Connectors
Aircraft Wheel/Brake Handling
Load Bank
Aircraft Towbar and accessories
Air-Conditioning/Heating Unit Hoses & Adapters
O nas.
Jesteśmy jednym z aktywnych graczy na rynku z branży motoryzacyjnej i lotniskowej. Wśród naszych klientów znajdują się zarówno firmy z terytorium Europy, Bliskiego Wschodu i krajów byłego Związku Radzieckiego.
Spółka cechuje się koncepcją działalności tzw. "SSS" (Sale, Service and Spare parts), czyli Sprzedaż, Serwis, Części zamienne. Rozwijamy również nasze usługi wynajmu maszyn dodając kolejną literkę "R" ( Rental )Na tym polega nasza konkurencyjna przewaga, ponieważ oferujemy kompleksowy pakiet usług dla naszych klientów.
Czytaj dalej
In May we had signed contract with one of the biggest airport in Belarus for delivery of 20 ft. pallet and container high loader with…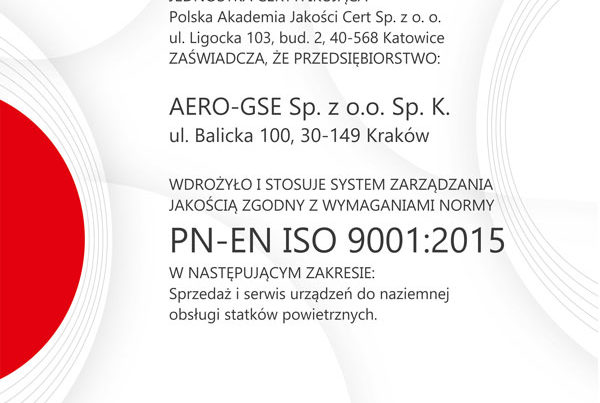 The next success our company: we have successfully passed an audit regarding the quality management system according to the latest ISO 9001 standards. Today we…